OPEN CALL FOR ART SUBMISSIONS
RENOVATION OF 'T LAKENHUIS

BRUSSELS

This is an open call to artists of all disciplines to formulate an initial idea for an artistic intervention within the framework of the renovation of 't Lakenhuis Brussels.
A selection of five artists will be asked to further develop their conceptual idea for a compensation of €500 each. From this selection, one artist will be awarded €10.000 to carry out their idea.
PROJECT INFORMATION
'T Lakenhuis (Rue de Laeken 76, 1000 Brussels) is an old diamond-cutting factory, currently owned by NPO De Overmolen. An organization that seeks creative and sustainable solutions for people who have fallen through the cracks of our social safety net. The building serves as an office space for its partners in health and welfare: Huis voor Gezondheid, BruZel, Brusselse Huisartsenkring, Kenniscentrum Welzijn Wonen Zorg, Home-Info, Buurtpensioen-Pens(i)onsQuartiers and Samen
Toujours.
The building itself consists of two volumes which connect in a central reception with glass ceiling, where the central staircase and elevator are located. After the renovation, the existing reception area will be slightly enlarged and give way to a cozy bar and a large multipurpose room for meetings and presentations. On the floors above, the existing offices will undergo a complete makeover focusing on adaptability, sustainability and greenery.
The artistic intervention is preferably integrated in one of the common spaces on the ground floor and first floor but remains completely open as to the form it could take (floor drawing, mural, sound installation, ironwork of the staircase, furniture for the bar, stained glass, façade intervention, sculpture, …). You can download floorplans and images of the building below or you could always come by from Monday to Friday (8:30am to 7:00pm).
REQUIREMENTS
All submissions must meet the following criteria:
• The artwork should be an integrated part of the renovation works or have a clear link to the current function/occupants of the building
• The intervention should respect the philosophy of the renovation and fit in with the concept of sustainability
• Given that the space is already quite limited, it should not take up too much space while still being an eyecatcher
• The idea is communicated by means of a conceptual sketch and a short brief
• By means of attached photos or plans, a clear indication of where the artwork would be positioned, should be provided
• The submission includes a brief portfolio with images of past projects
DEADLINE
All submissions should be submitted by email (herwig.teugels@kenniscentrumvzw.be) or by post (Rue de Laeken 76, box 2, 1000 Brussels) 6th of June 2022 at the latest. The shortlist of artists proceeding to the next round will be communicated one week later, on the 13th of June 2022.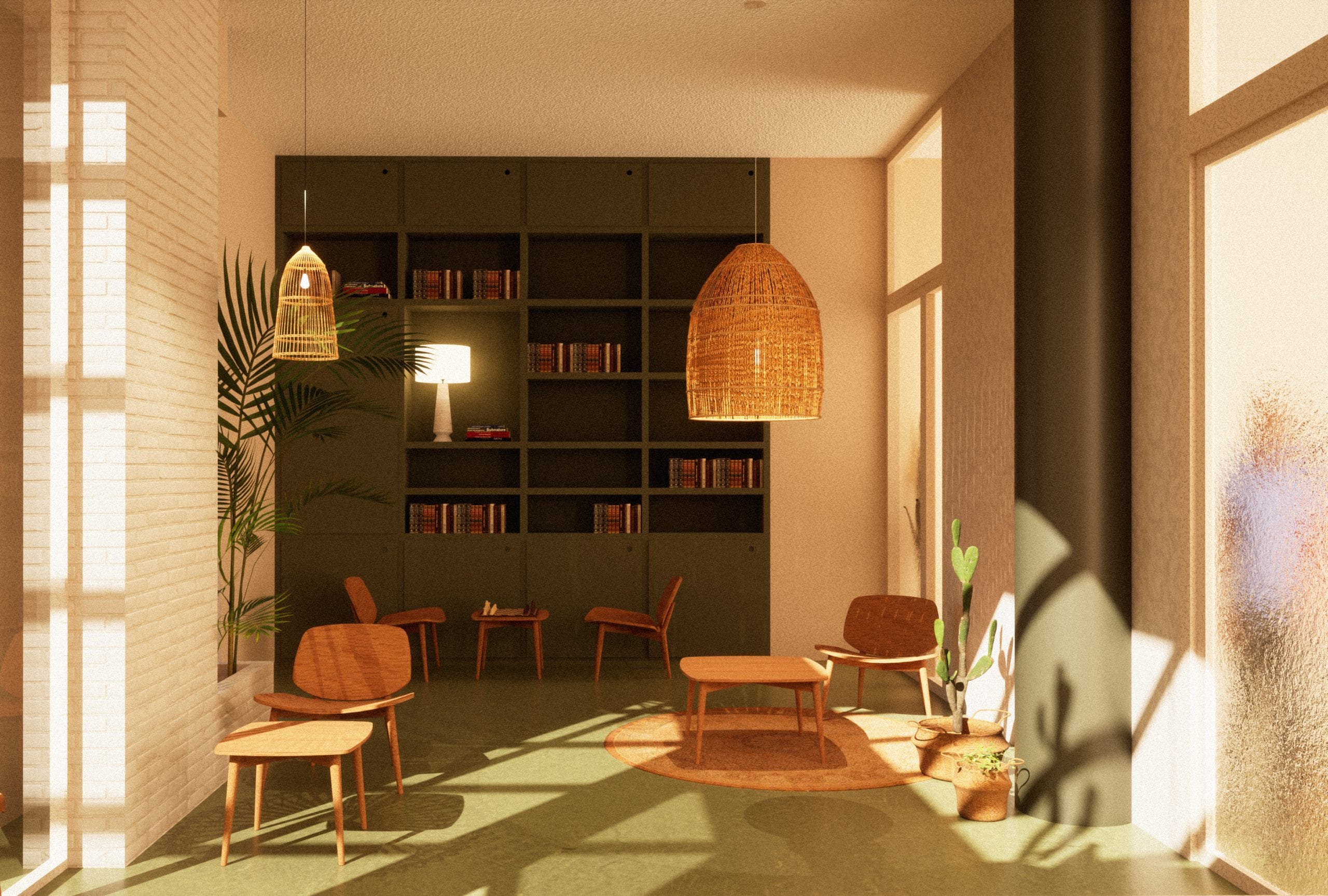 [et_pb_wpt_masonry_image_gallery_fw image_ids="2657,2658,2659,2660,2661,2662,2663,2664,2665,2666,2667,2668″ image_gallery_fs="1″ _builder_version="4.9.7″ _module_preset="default"][/et_pb_wpt_masonry_image_gallery_fw]